Waste'n WaterTech has grown and evolved since 1996, when it first started representing the Vaughan Company in Alberta alone. Back then it was known as B&L Water Technologies.
In 2005, Dave Van Vliet came in as a new partner and the company began operating as BD WaterTech, adding product lines, and expanding territory to cover all Western Canada.
In 2009, Dave bought out his partner, and renamed the company to Waste'n WaterTech Ltd. Today the company boasts over twenty manufacturers and now stands out in Western Canada as having the best collection of water, wastewater, and biosolids treatment technologies represented by a single company.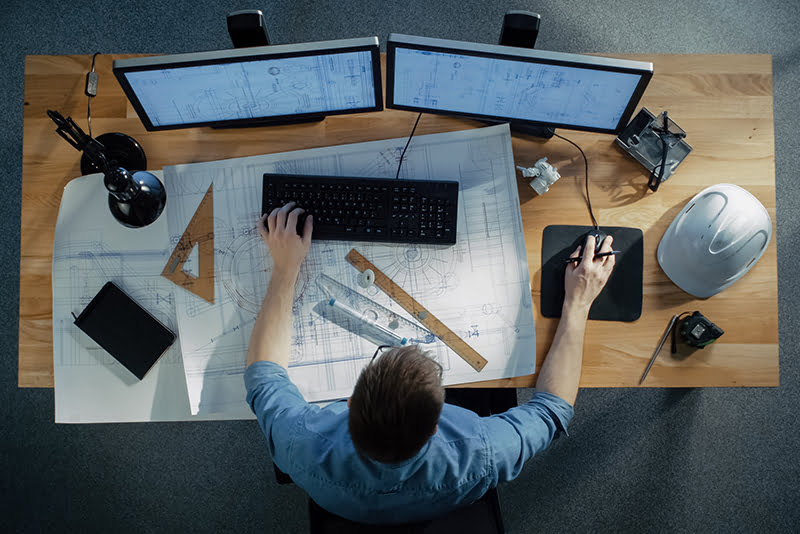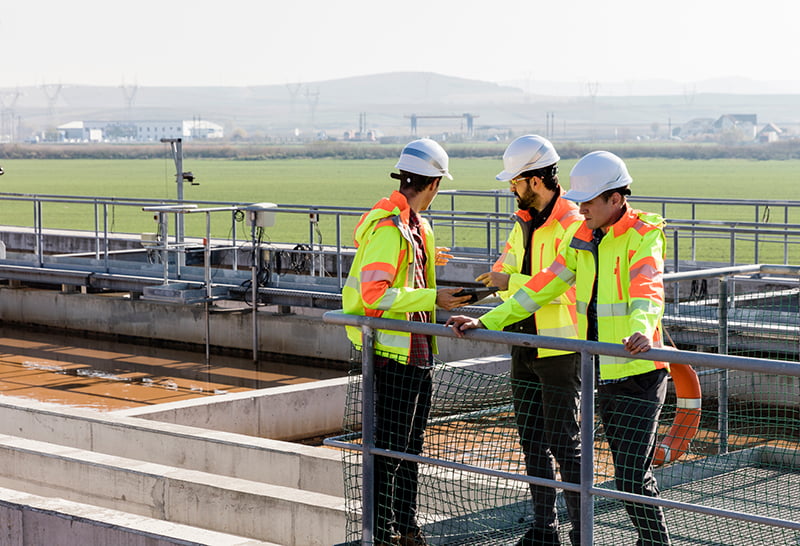 Meet our Team of
Dedicated Professionals
Waste'n WaterTech is headquartered in Calgary, Alberta and supports the Western Canada market with two regional sales offices in British Columbia, and one in Manitoba. The Parts and Service department operates out of the Calgary location, which includes a service shop for in-house pump repair.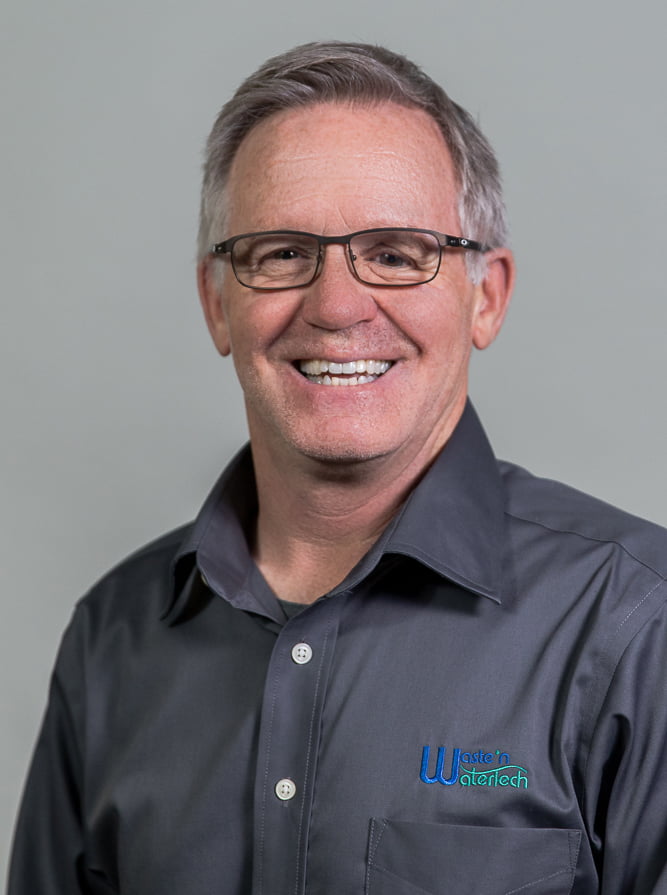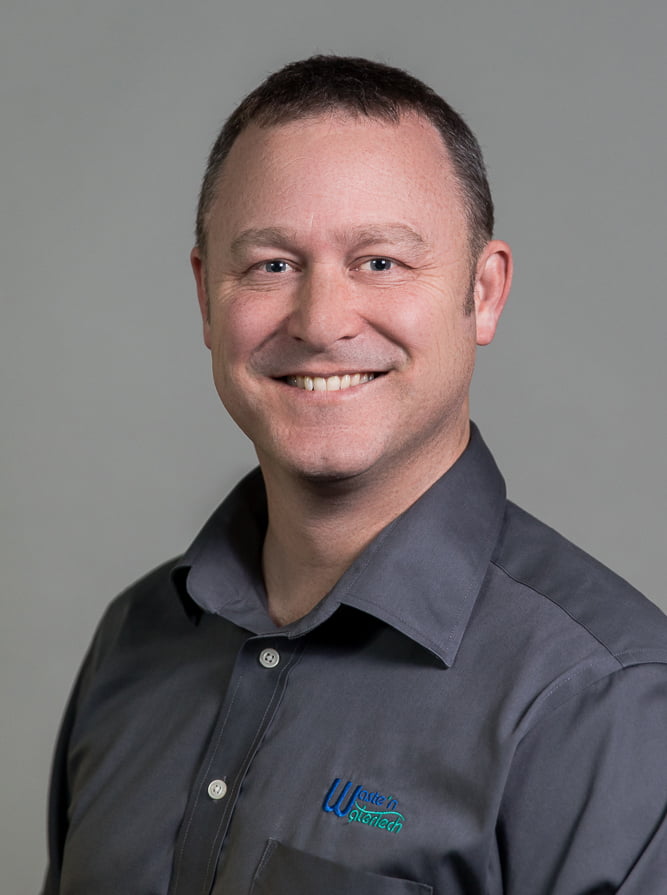 Dominic Janssen,
President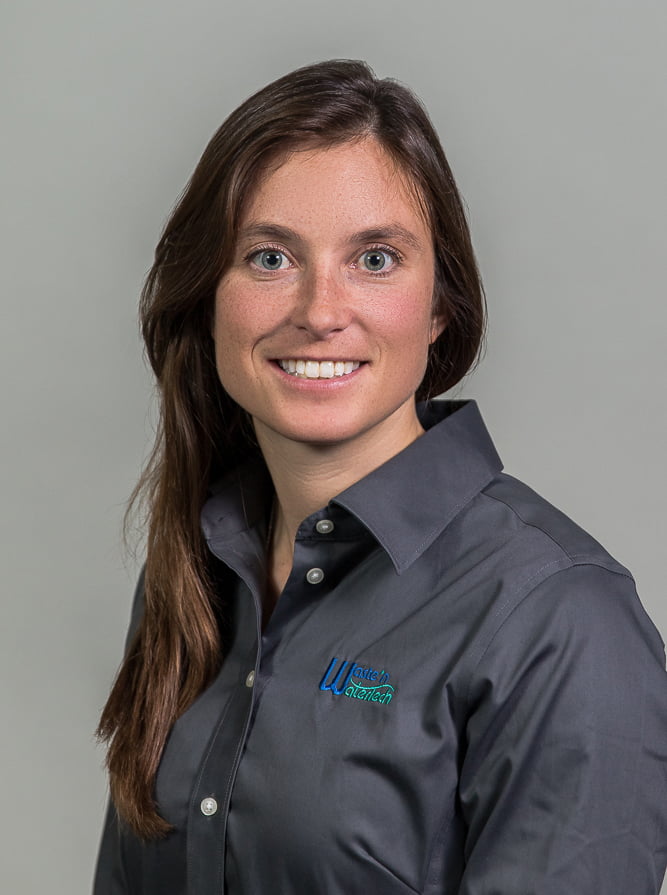 Deirdre Moran,

Engineering Sales, BC
Jay Kulhawy,

Engineering Sales, AB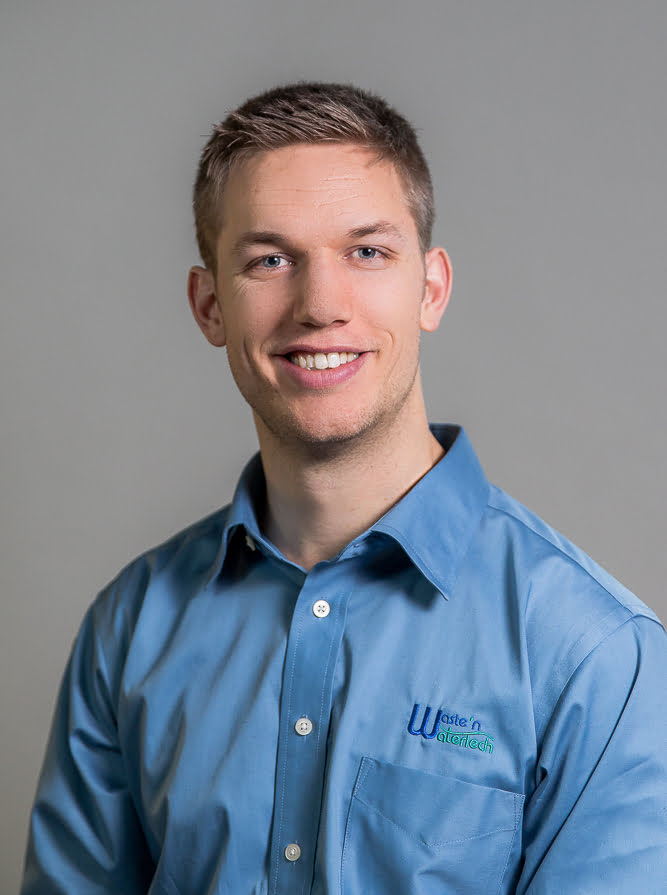 Kiel Pedersen,

Engineering Sales, MB/SK/NO/NU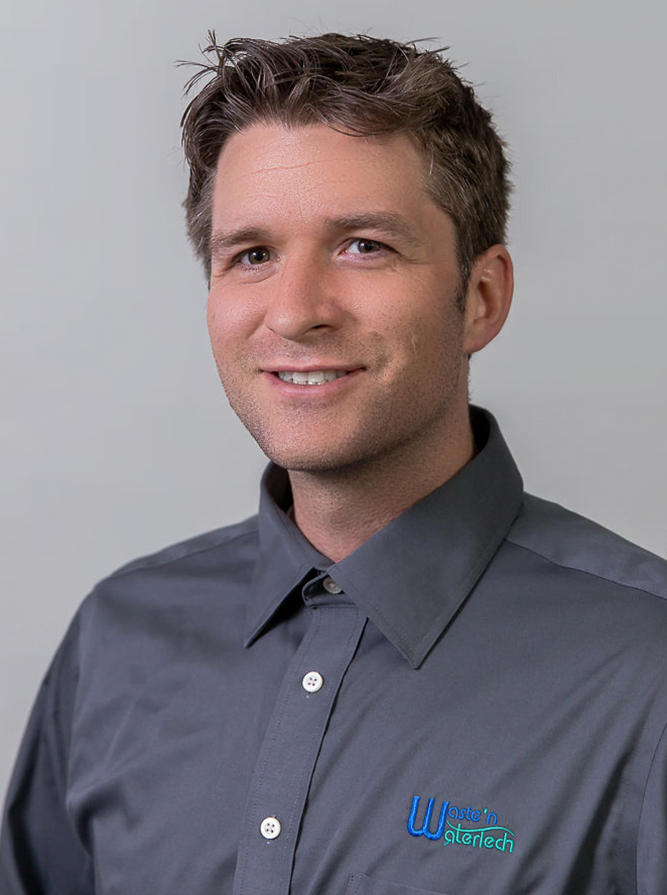 Kevin Richardson,

Engineering Sales, BC
Connie Bullock,

Parts Sales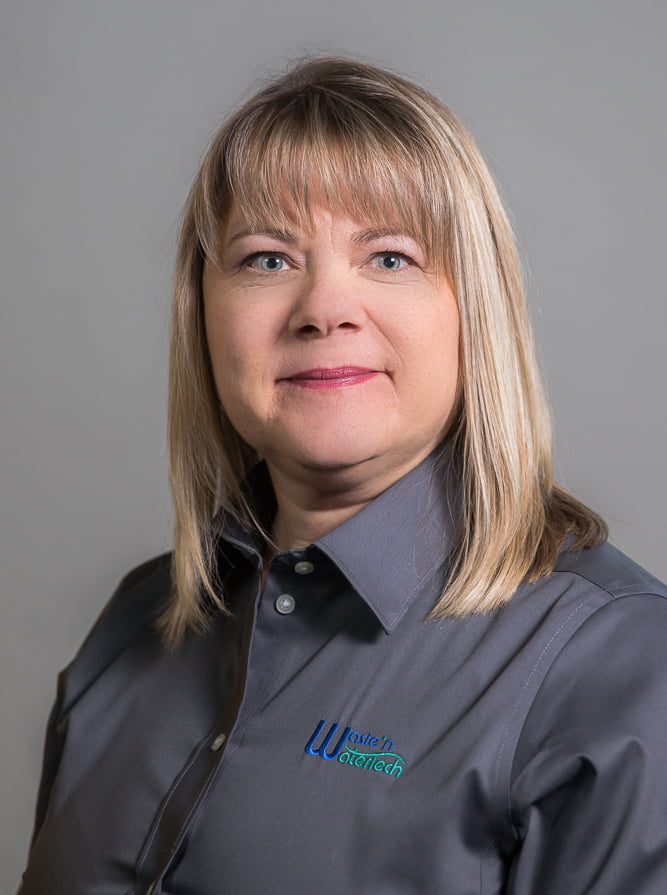 Kim Sivertson,

Office Manager