Waste'n WaterTech has evolved since 1996, when it first started with sales of equipment to the oil field in Alberta. Back then it was owned by Larry Sagstuen and was known as Pieces O'Eight Equipment.
In 1999, Brian Clarke partnered with Larry, expanding into water and wastewater treatment equipment in Alberta and Saskatchewan. They changed the name to B&L Water Technologies.
In 2005, Dave Van Vliet came on board and the company began operating as BD WaterTech, adding product lines, and expanding territory to cover all of Western Canada.
In 2009, Dave became sole owner, and renamed the company to Waste'n WaterTech Ltd. Today the company boasts twenty manufacturers and stands out in Western Canada as having the top tier collection of water, wastewater, and biosolids treatment technologies represented by a single company.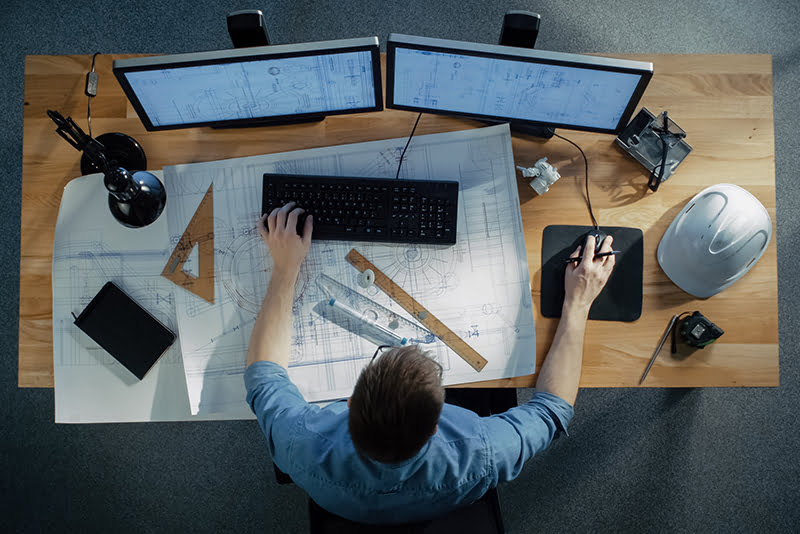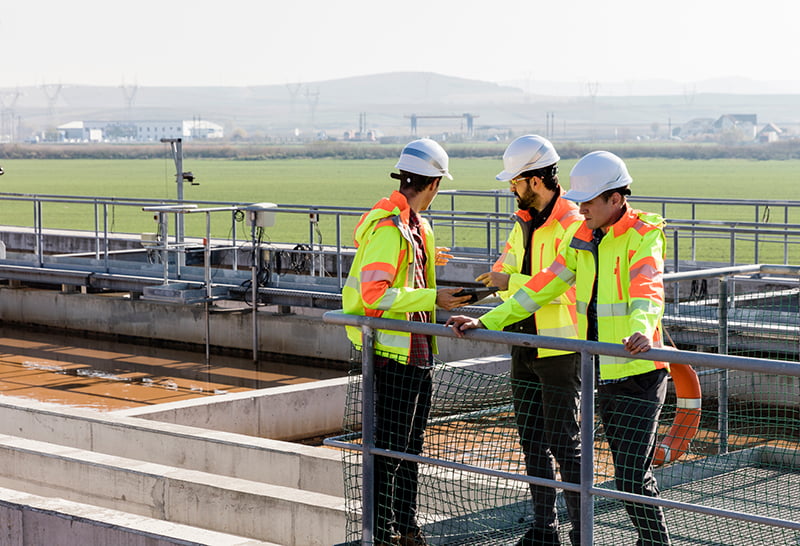 Meet our Team of
Dedicated Professionals
Waste'n WaterTech is headquartered in Calgary, Alberta and supports the Western Canada market with two regional sales offices in British Columbia, and one in Manitoba. The Parts and Service department operates out of the Calgary location, which includes a service shop for in-house pump repair.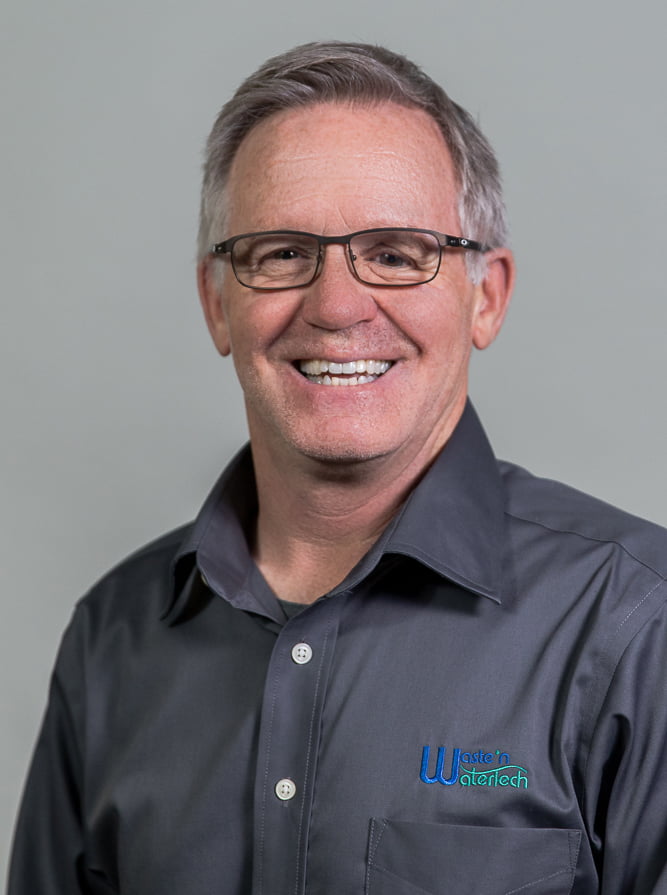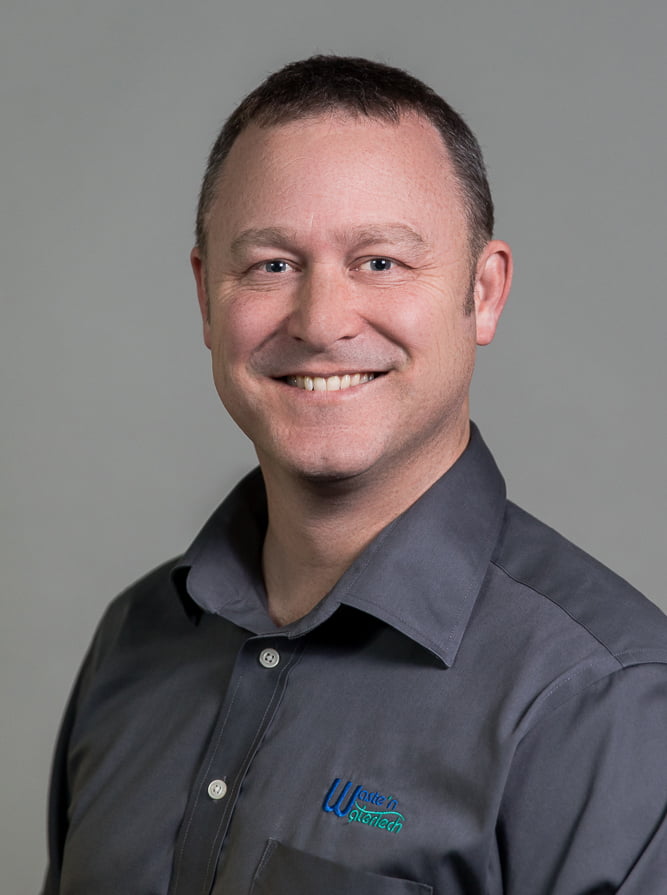 Dominic Janssen,
President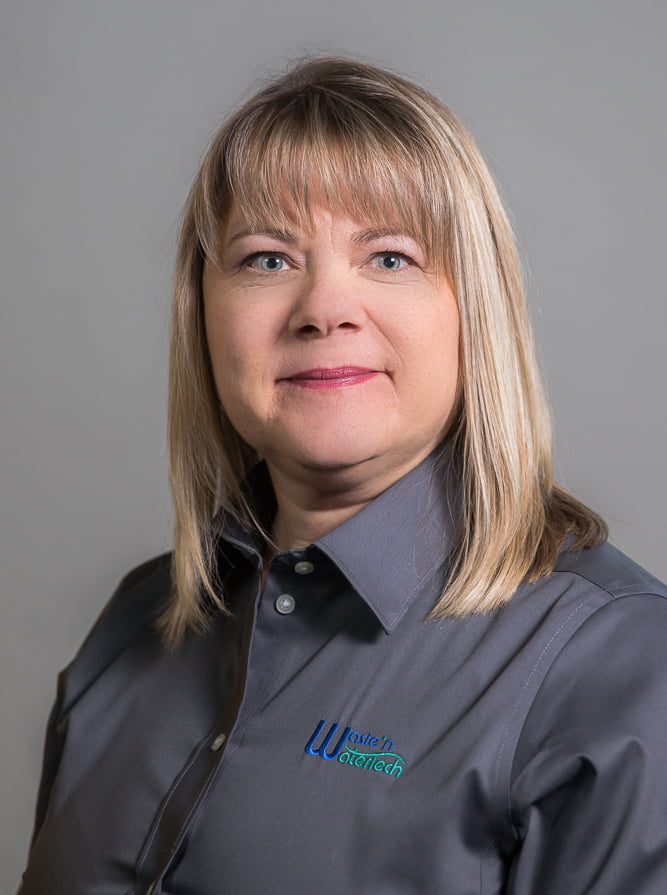 Kim Sivertson,

VP Operations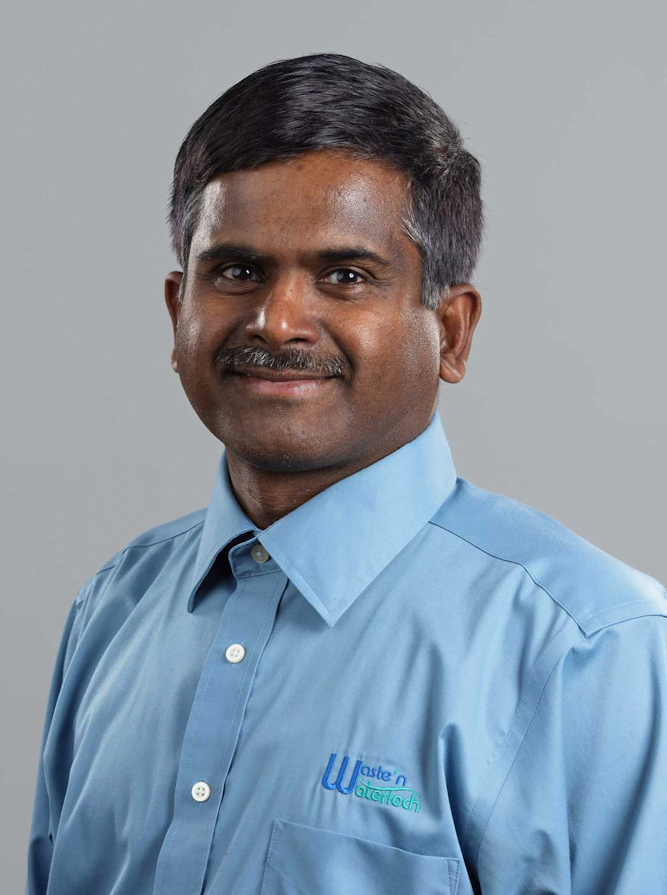 Shan Shanchayan,
Odour Control Technology Manager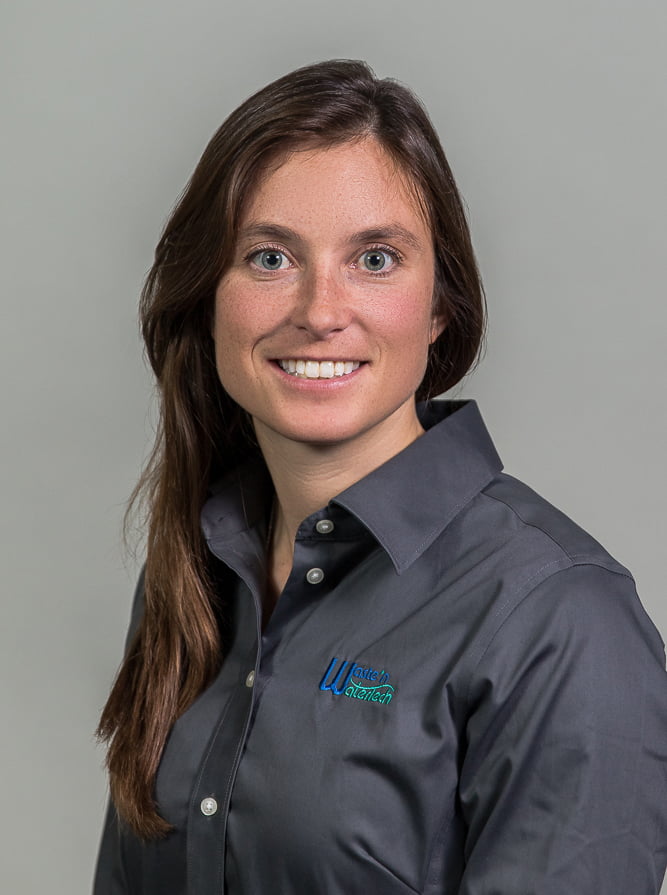 Deirdre Moran,

Engineering Sales, BC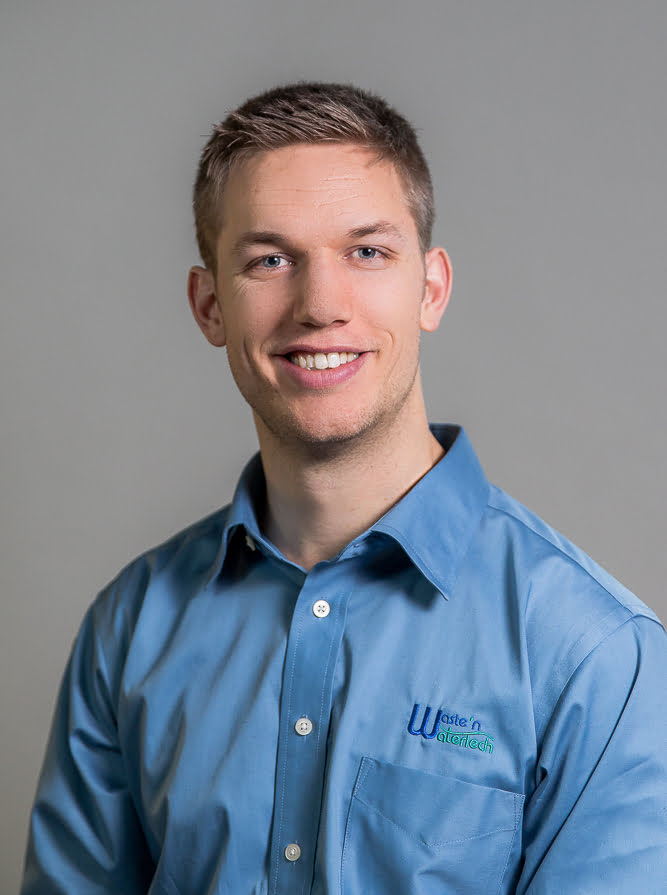 Kiel Pedersen,

Engineering Sales, MB/SK/NO/NU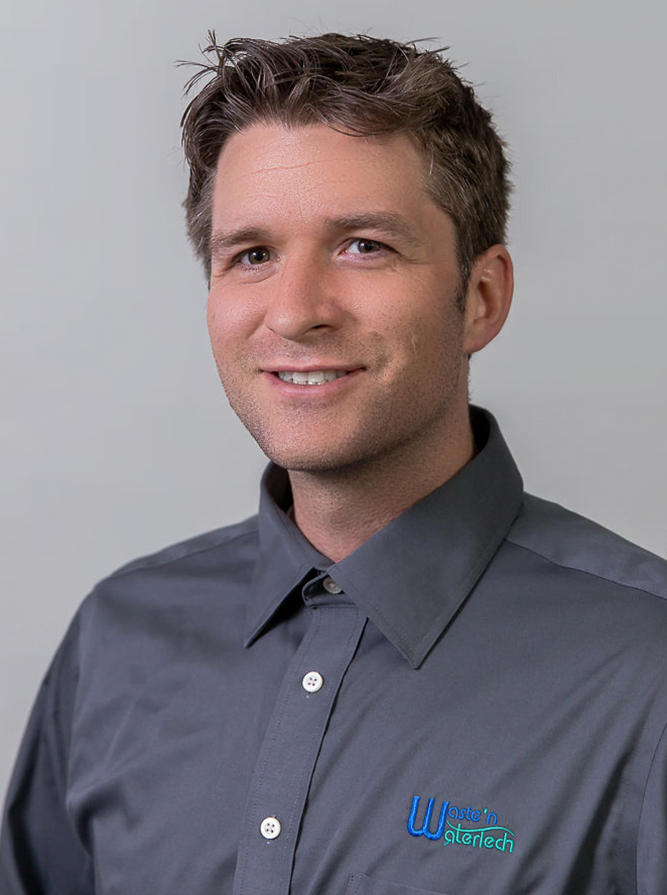 Kevin Richardson,

Engineering Sales, BC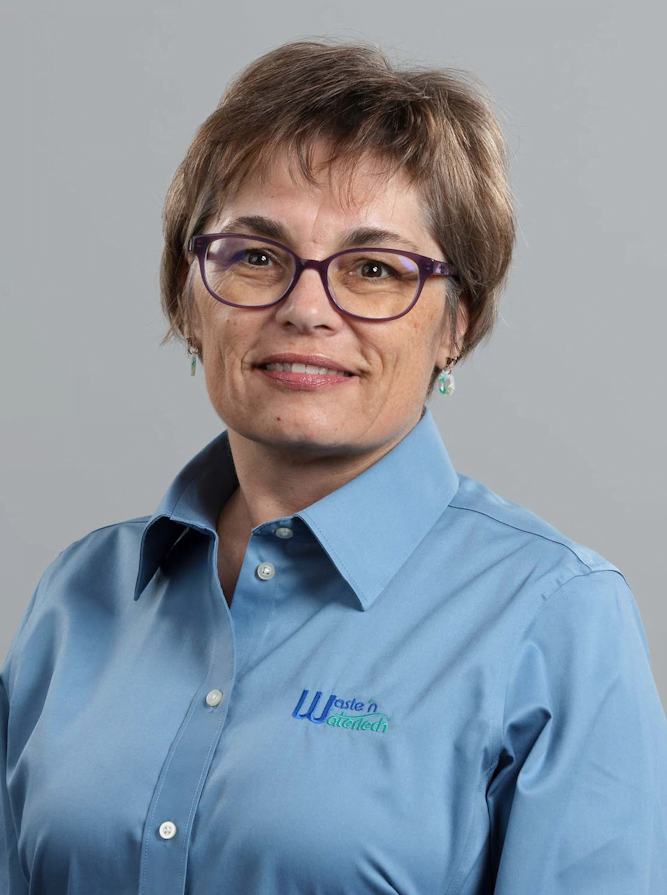 Connie Bullock,
Parts Sales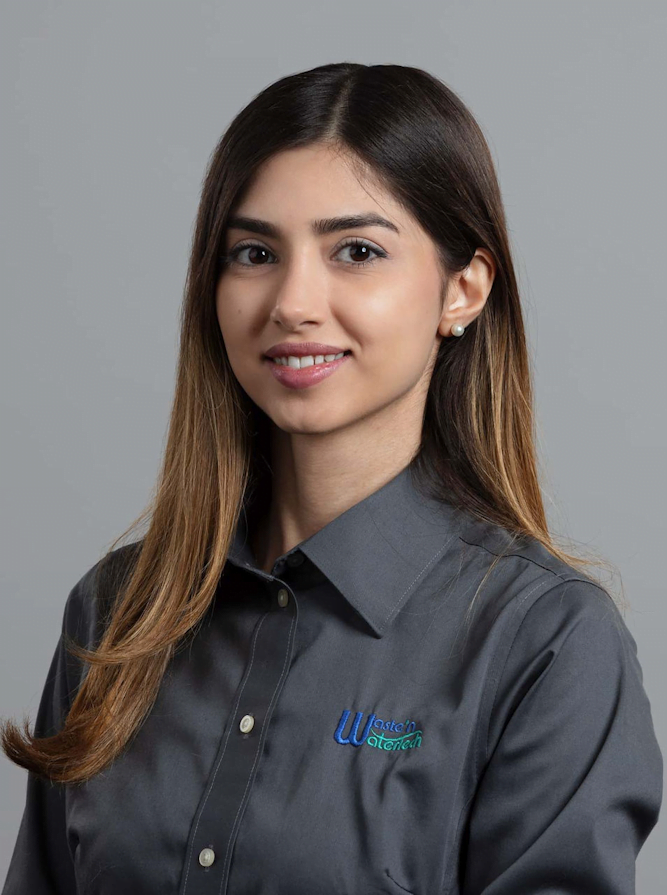 Maryam Garshasbi,

Inside Sales / PM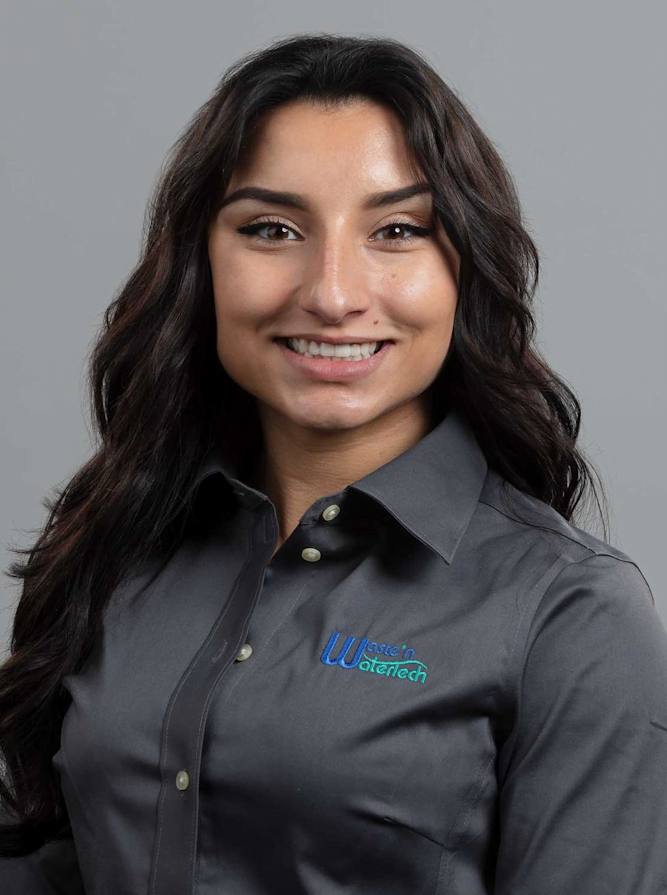 Amanda Quinn,

Inside Sales / PM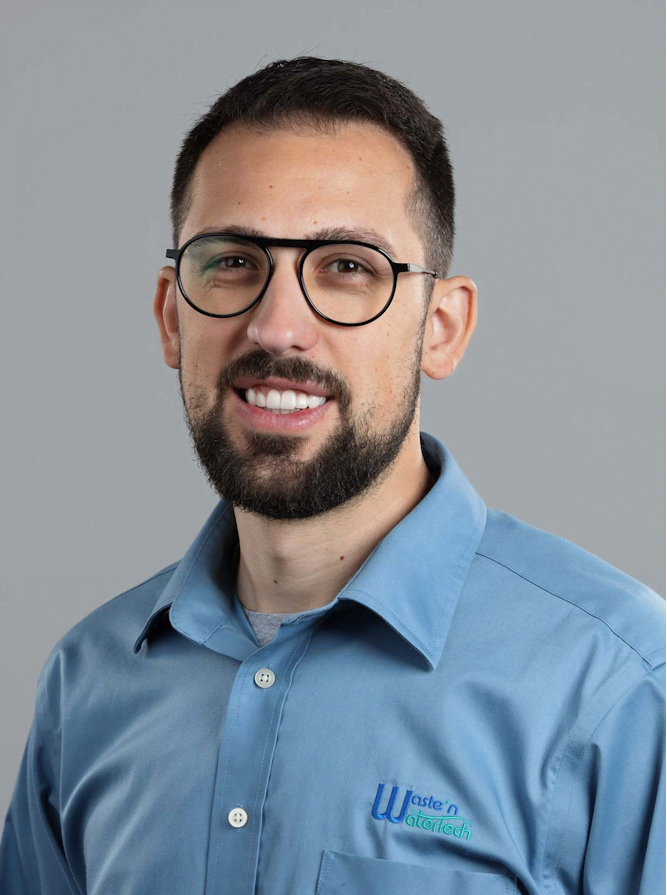 Jordan Hrupp,

Service Manager