Building on their expertise of building chopper pumps, Vaughan Company has developed an industry leading nozzle based mixing system for sludge tanks, digesters, and other high-volume applications. Pairing the unmatched reliability of Vaughan chopper pumps with Computational Fluid Dynamics Analysis, the Vaughan Rotamix system is a simple and reliable method of mixing a tank. As there are no moving parts inside the tank and Vaughan chopper pumps are used to prevent debris from clogging the nozzles, there is no need to drain the tank for expected maintenance. Because every application is different, Vaughan designs a custom system every time to ensure the best possible result.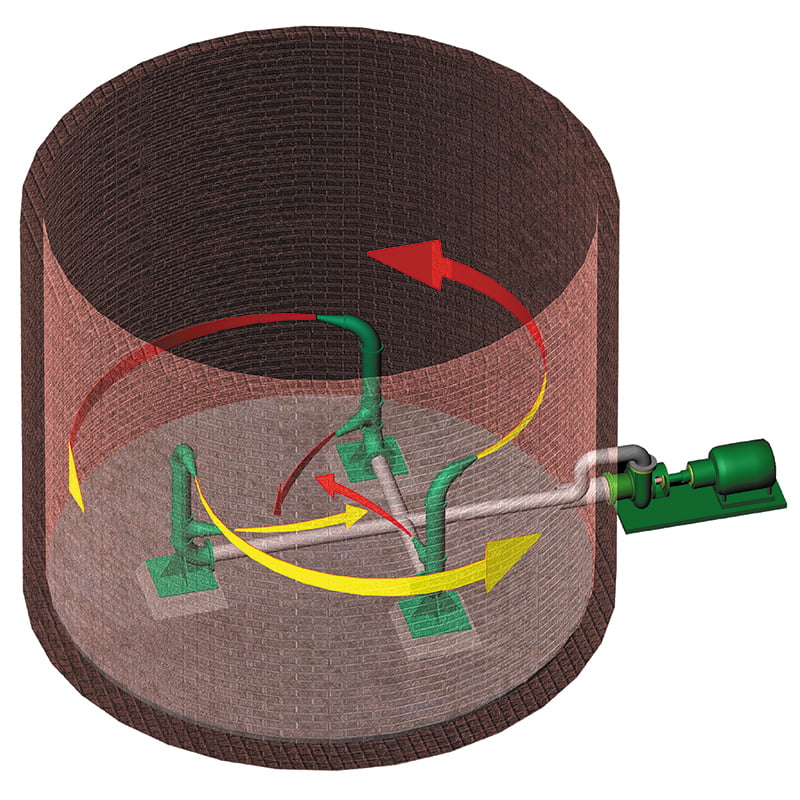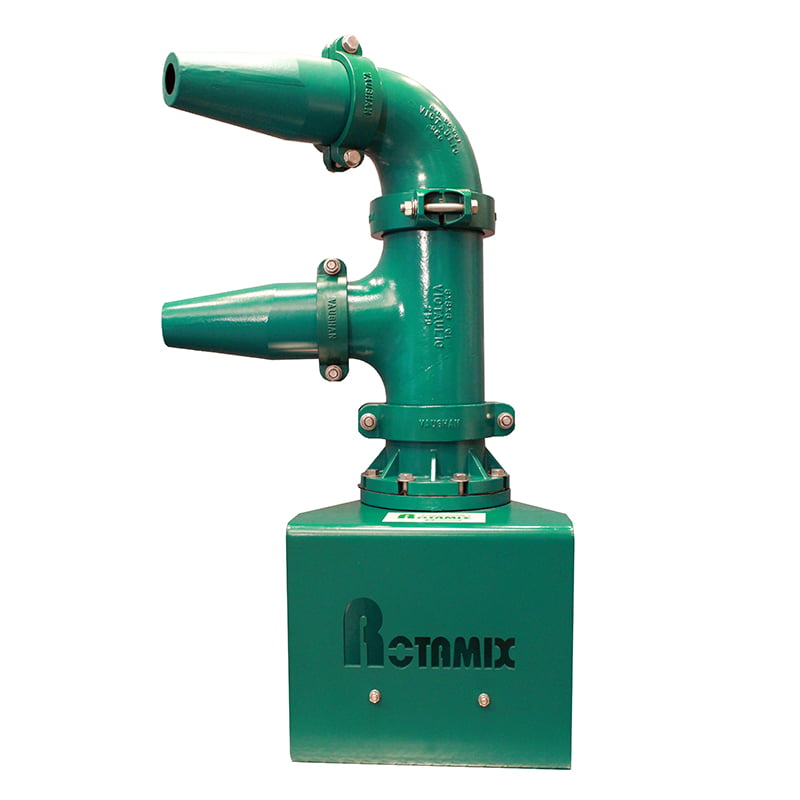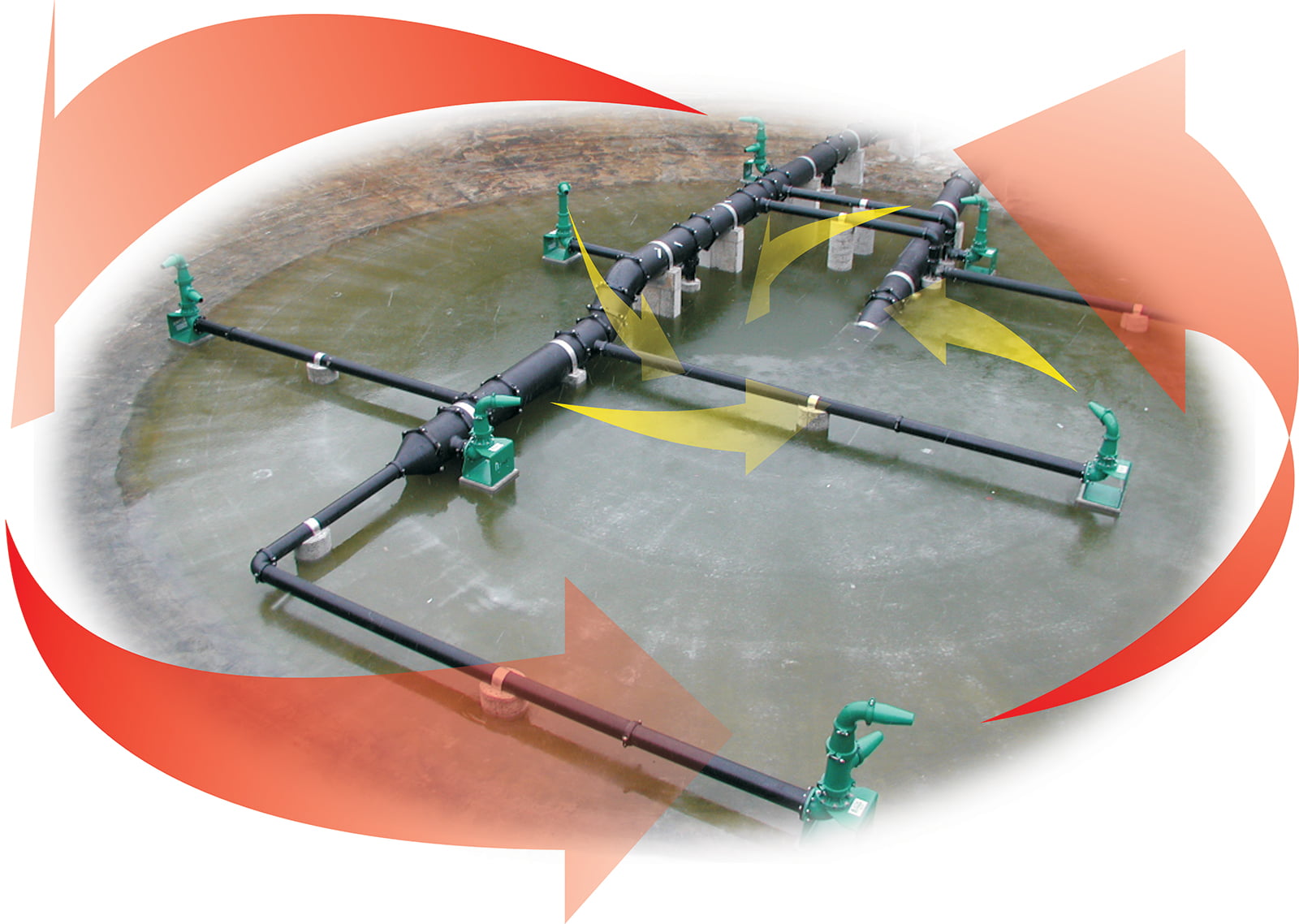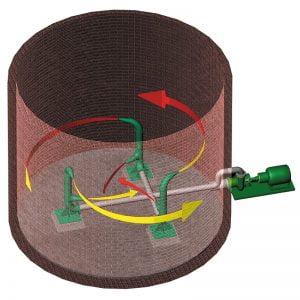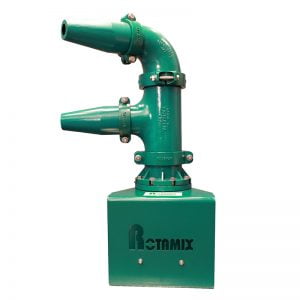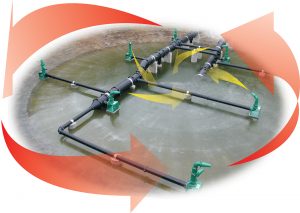 Thermal Process Systems has revolutionized the Autothermophilic Aerobic Digestion (ATAD) process with their ThermAer technology. This is the second generation of ATAD technology and has been replacing many "first generation" systems across North America since 1995.
The ThermAer process produces a high-quality pathogen-free Class A biosolid, 55 – 70% Volatile Solids Reduction and 50%+ total solids destruction. ThermAer is a small footprint process compared to aerobic digestion and is suitable for a wide range of plant sizes, as small as 1 dT/day.