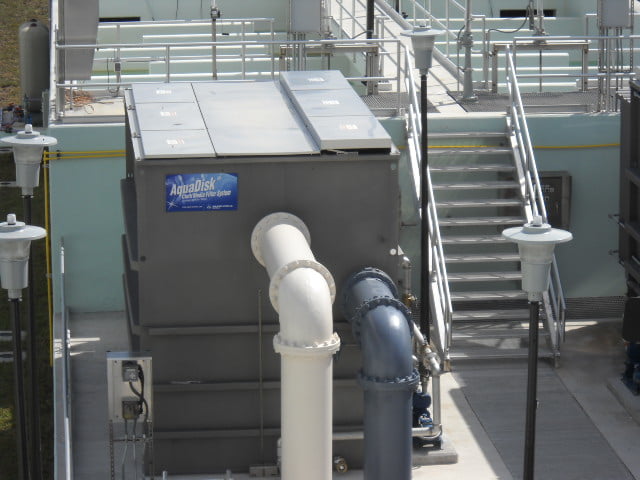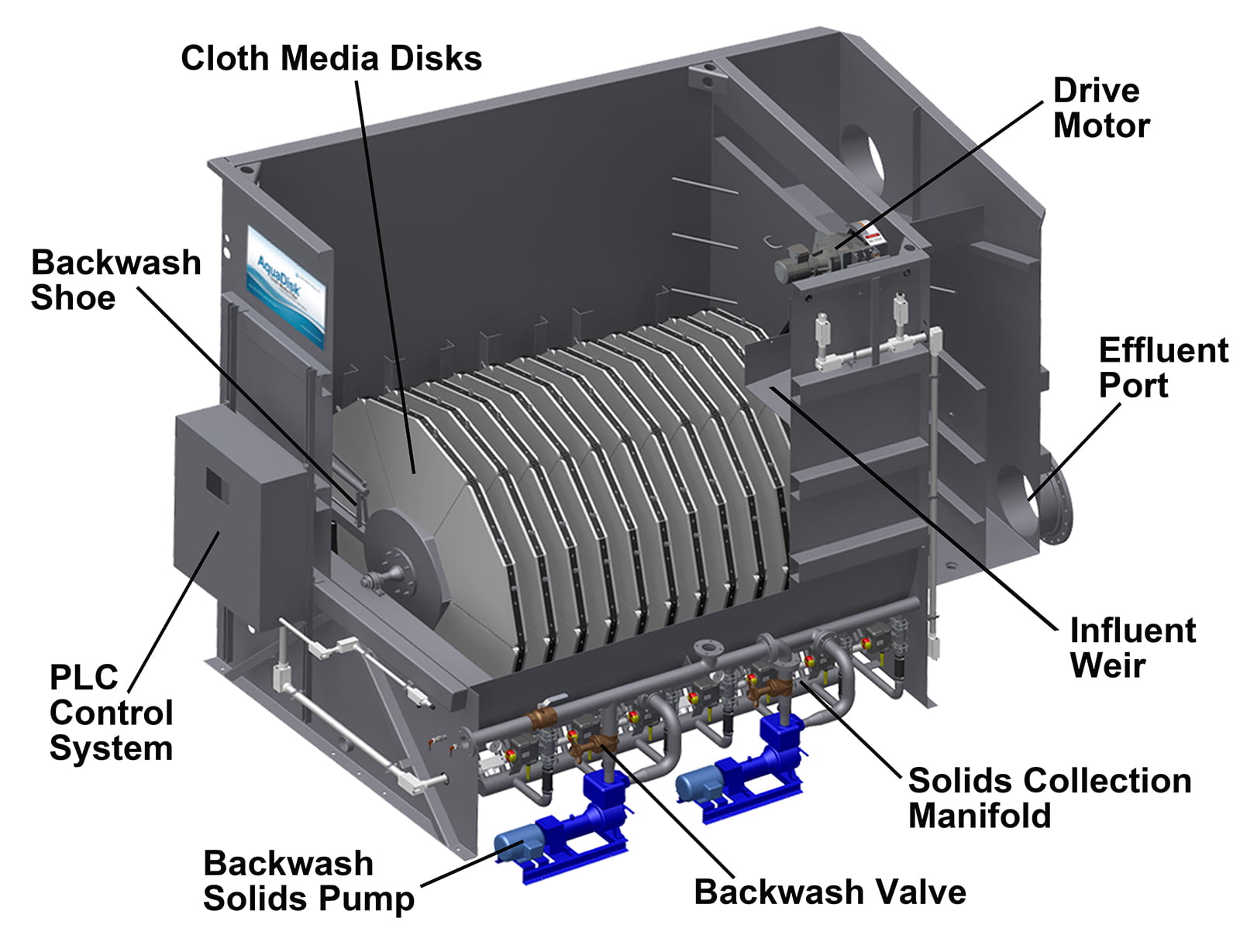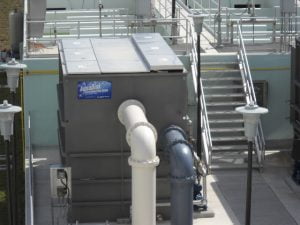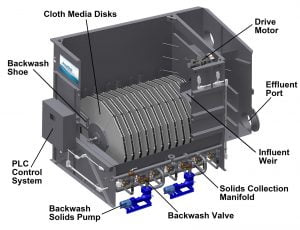 With over 1,000 installations to date, this technology has been successfully applied in the wastewater industry since 1993 by Aqua-Aerobic Systems. Decades of research testing hundreds of media options identified their pile cloth media as the best cloth media for use in wastewater filtration applications. Pile cloth consists of thousands of hair-like fibres that overlap each other to provide true depth filtration. The AquaDisk product line ranges from small package AquaMiniDisk units for flows as low as 100m3/day, all the way up to the 24-disk Aqua MegaDisk units capable of treating up to 90 MLD.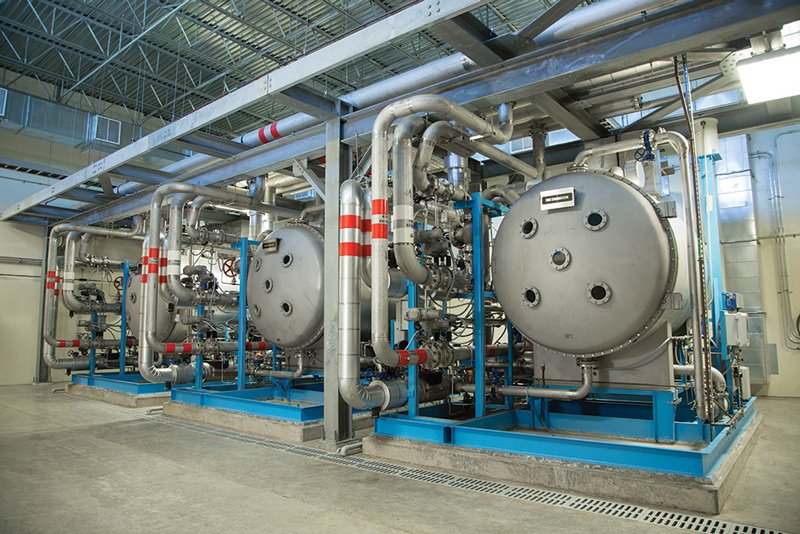 Ozone treatment for water and wastewater has been utilized successfully for several decades and continues to be a viable disinfection solution for both municipal and industrial plants, worldwide.
Aqua-Aerobic Systems is pleased to partner with Metawater, Co., Ltd., a leading ozone provider and developer of MicroGap™ glass-lined dielectric core technology with more than 800 installed systems, worldwide. This partnership allows Aqua-Aerobic to build on the company's expertise and experience in ozone treatment while providing our customers with another quality product solution, the Aqua ElectrOzone® Generation System.