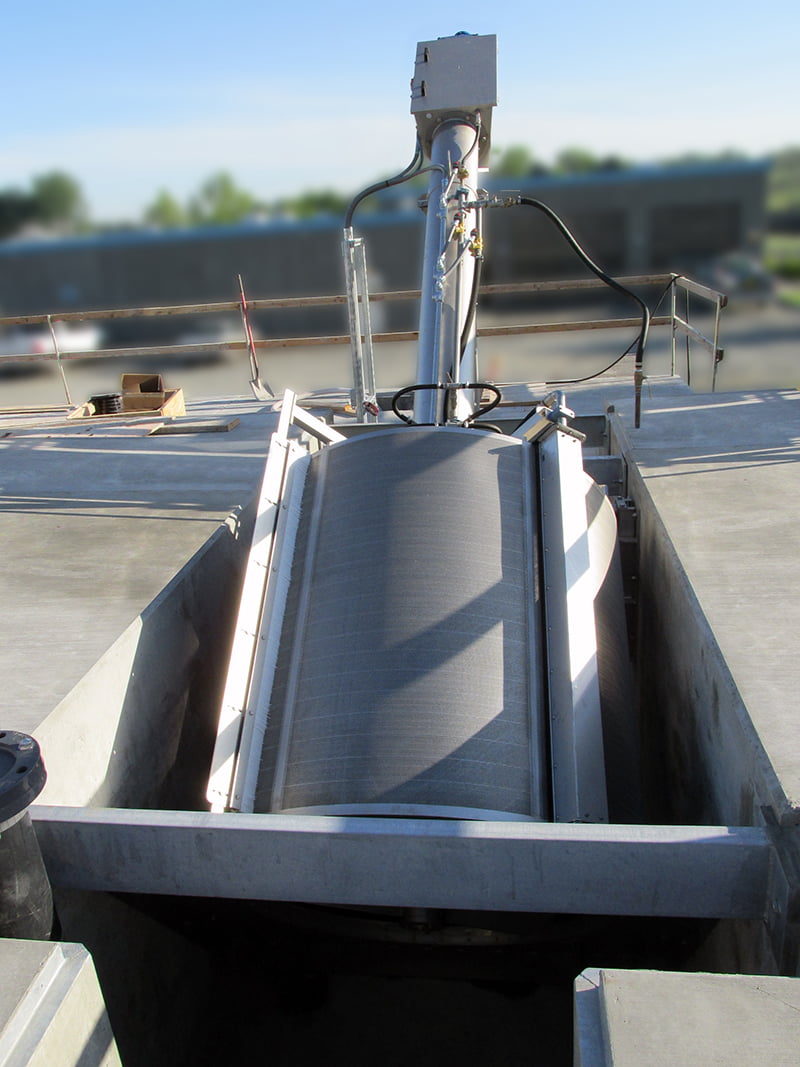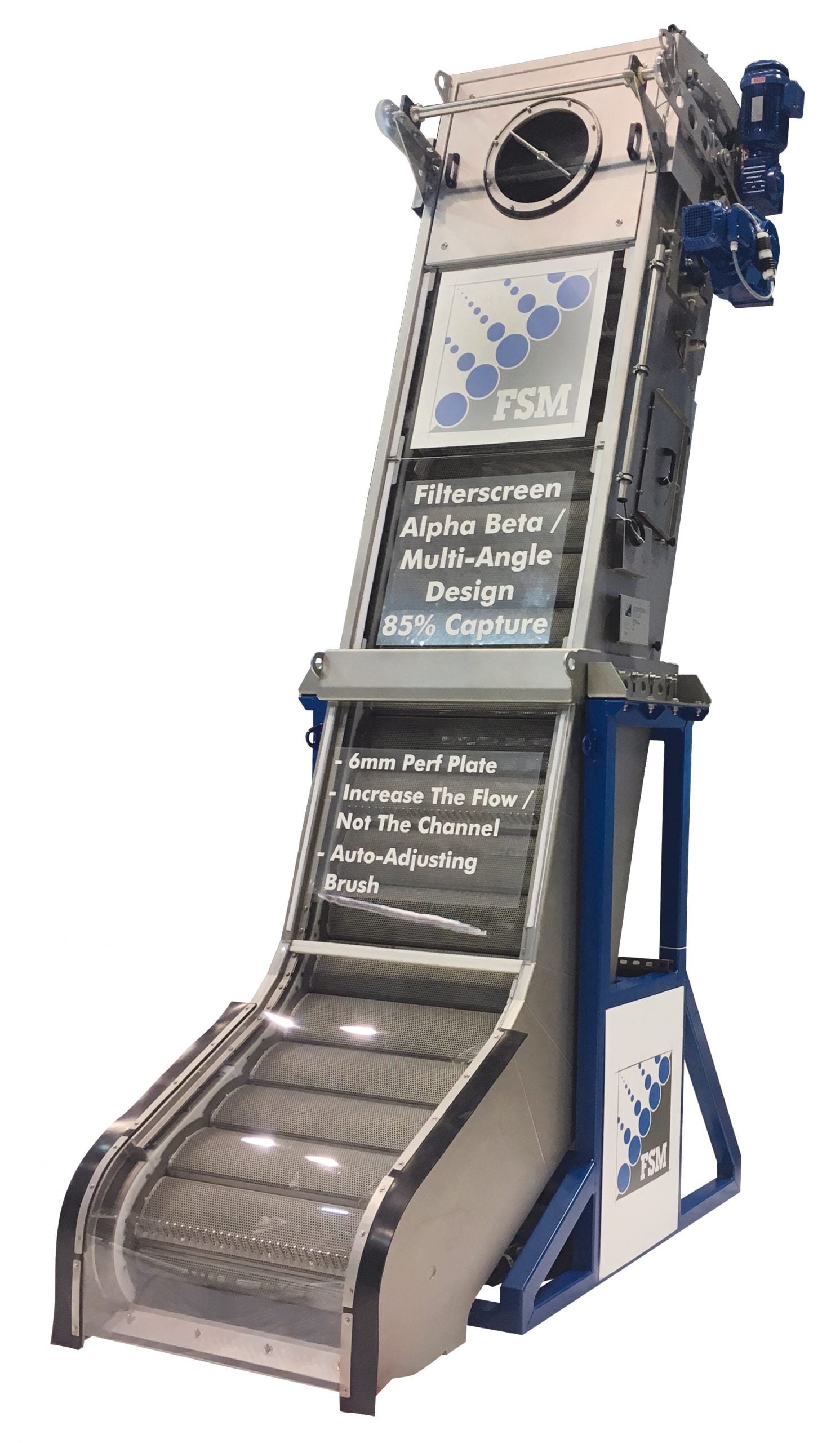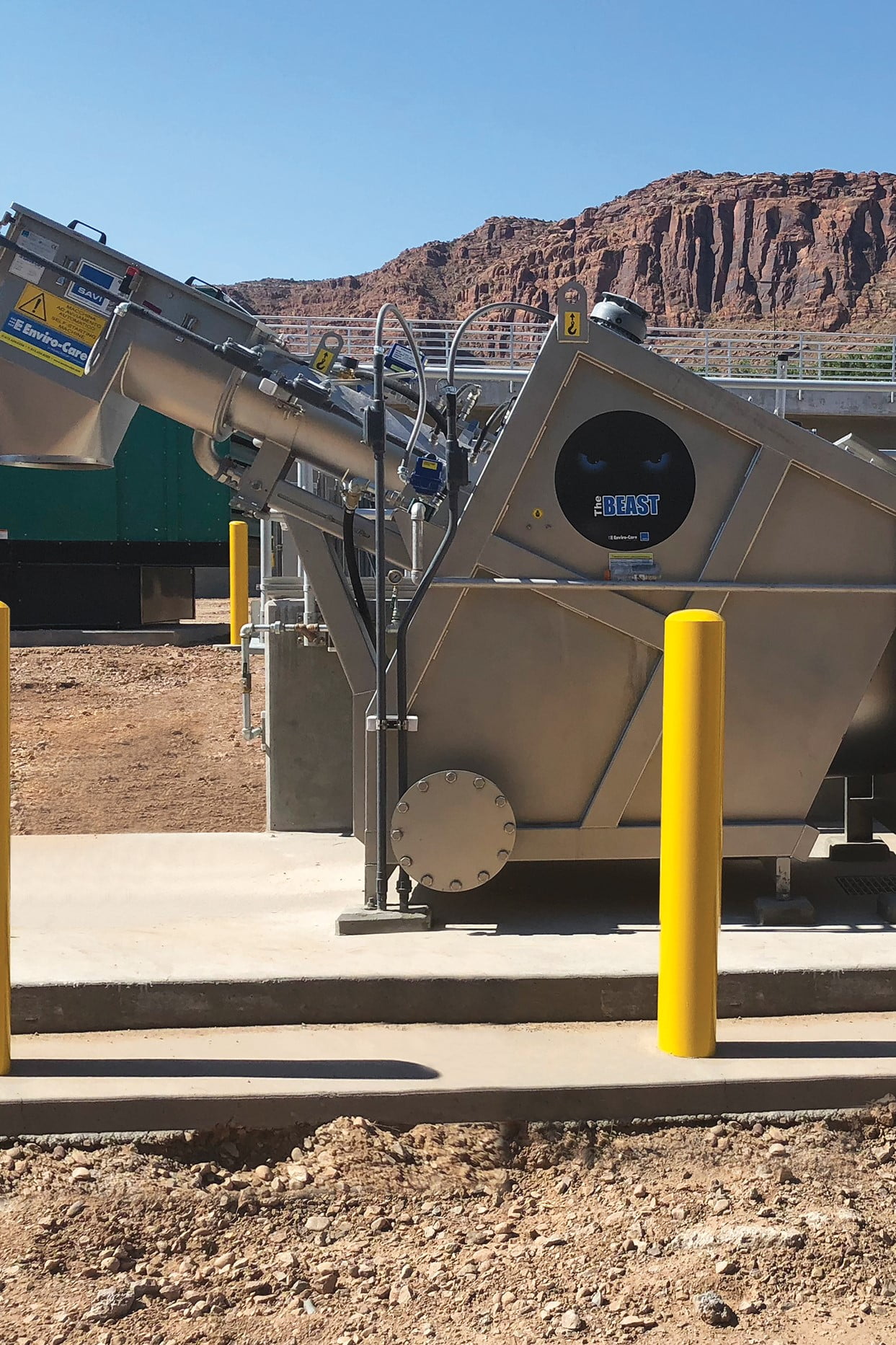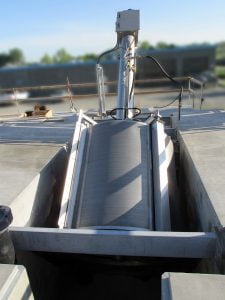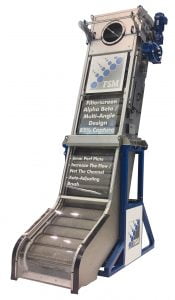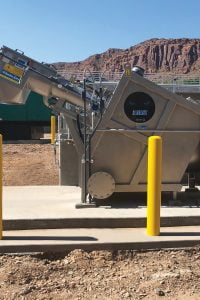 SAVECO® North America, formerly Enviro-Care® Company is the exclusive North American supplier of SPECO®, SAVI®, and FSM® screening products. Combined, they make up a comprehensive list of screening options supported by the expertise at SAVECO® to find the right fit for every application.
The FSM® Filterscreen is a perforated plate screen with over 1500 installations worldwide, and the highest UKWIR tested Screenings Capture Ratio in the industry.
The SAVI® Beast® is designed to handle the toughest septage applications without the use of rock traps or grinders.
JDV has over 50 years experience and over ten thousand successful solids handling installations in the United States, Canada, South America, the Caribbean, Europe, the Middle East, and Asia-Pacific. Beyond providing solutions for conveyance of all headworks generated solids, JDV also offers innovative products such as Level Lodor which facilitates efficient bin loading and a means to capture odorous gasses.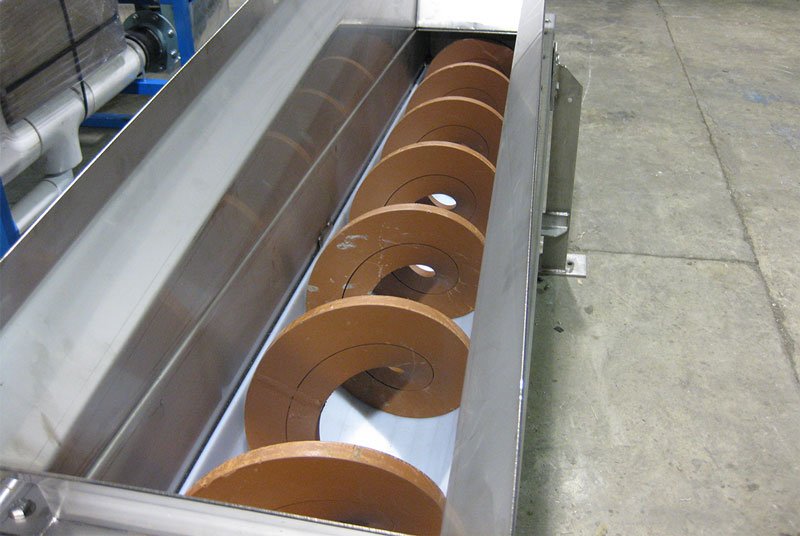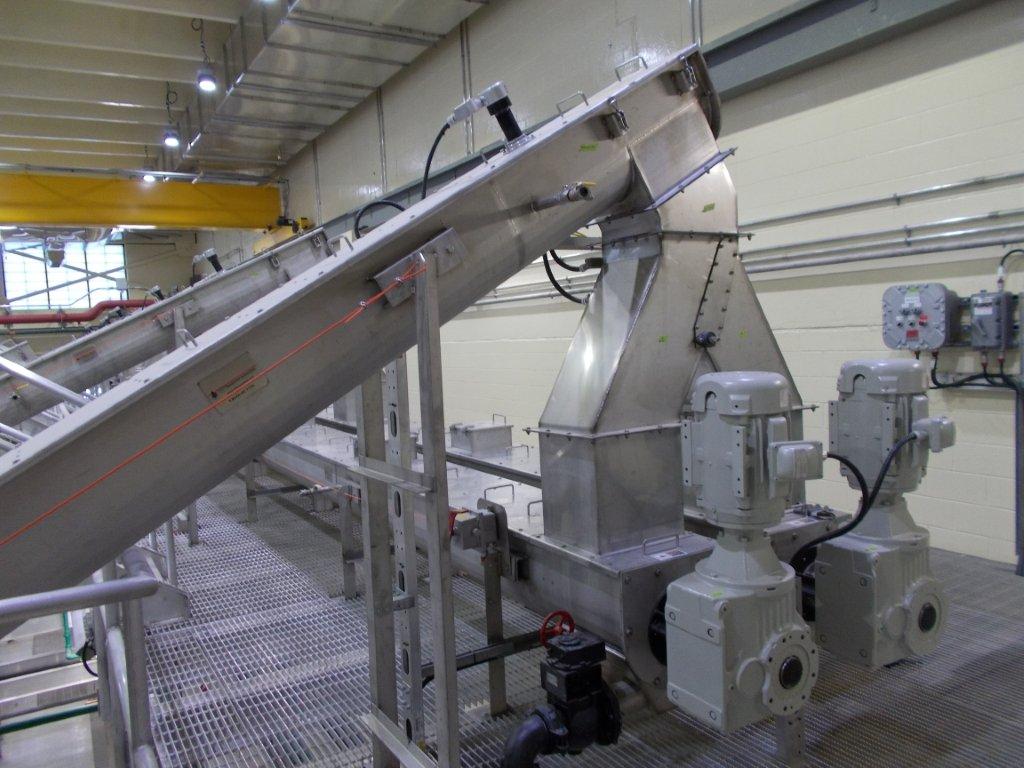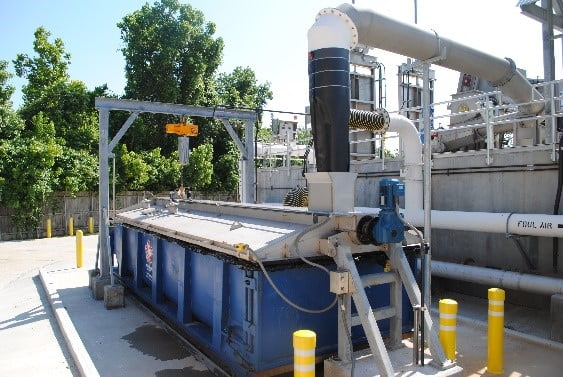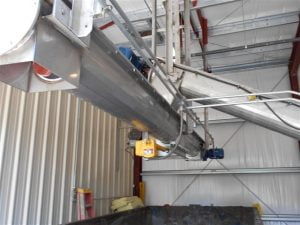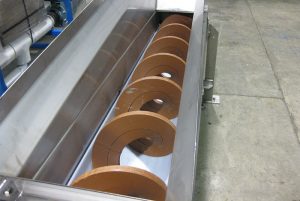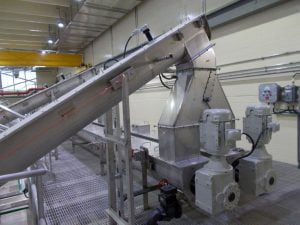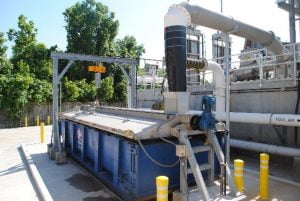 Municipal wastewater treatment plants (WWTPs) require significant investments in high performance treatment processes such as membrane bioreactors and digesters. To protect this equipment effective grit separation, washing, and dewatering is necessary to prevent abrasion, grit deposition, and equipment failure. Hydro International ensures that the 95% capture efficiency of grit 75 micron and larger by the HeadCell® provides maximum protection to downstream processes by using washing and dewatering technologies that retain as much of the grit as possible. These systems are designed to provide the highest level of grit removal efficiency with minimal maintenance, energy, and operational requirements.
In 1960, Jim Vaughan invented the first chopper pump. Since then, three generations of the Vaughan family have overseen Vaughan Company as it developed its reputation for quality and reliability. Vaughan chopper pumps have been installed all over the world in a wide range of different applications and industries from wastewater sludge and influent to food handling and even wood chip disposal. Made of hardened steel and featuring multiple different cutting surfaces, the Vaughan chopper pump design ensures that it is the most robust and reliable solids handling pump on the market.