Boerger's unique MIP® (Maintenance In Place) System – Saves Time and Money!
If you are new to the Boerger line, welcome! Boerger offers a wide array of products, all with their MIP® (Maintenance In Place) system. These include the Rotary Lobe pumps, Multicrusher, Multichopper, and Rotorrake chopping units. In particular, the Rotary Lobe self priming positive displacement pumps fit many applications. Boerger has over 25 pumps in their BLUEline and ONIXline series range.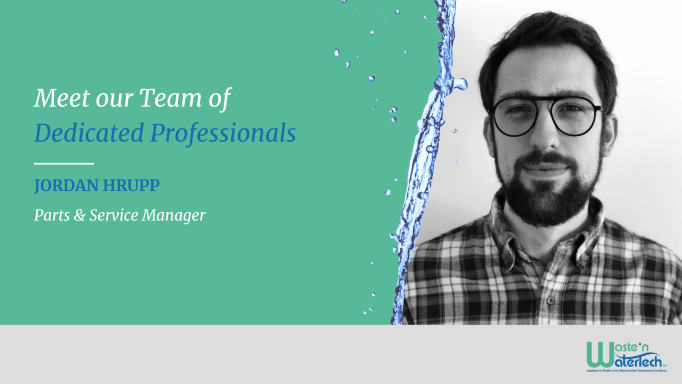 Boerger's MIP® design allows for easy maintenance and servicing of the pumps' wear parts efficiently and easily. Everything from wet end wear parts to oil level checks and replacements can be made without ever removing the pump from its installed system or drive. This ensures repairs can be made quickly with less out of service time, thus lowering repair costs.
Boerger pumps utilize a simple two-part mechanical seal that is easily installed and adjusted with the use of a special tool. Radial casing liners as well as front and rear casing protection plates allow the pump cavity to be re-used over and over again without the need to replace the pump casing itself.
Offering a wide range of materials and configurations, Boerger's replaceable rotary lobe and lobe tips provide lots of options in the conveyance of the pumpable product. Replaceable lobes, or if equipped, lobe tips make repair a breeze. Once past usable limits, these lobes can be pulled out and replaced to restore the pump's flow back to original design specifications. This easy change lobe system is a great way in which Boerger has kept ease of maintenance in mind.
I would like to let you know that Waste'n WaterTech has factory trained personnel, and we offer in house repairs for the Boerger line of products. We also provide service calls to perform preventative maintenance on your equipment at site. Should you have any questions about the Boerger line of products or repairs, I will be more than happy to answer them. Please call (403) 252-9056 to speak with me today.
Jordan Hrupp, Service Manager