Project Completion – Maple Leaf Foods – Jet Mixing Pumps and Nozzles
Waste'n WaterTech is pleased to announce the completion of two (2) Vaughan jet mixing systems at the Maple Leaf Foods wastewater pretreatment facility located in Winnipeg, MB. One system will keep the contents of an EQ tank blended and ready for transfer. The second system will handle the DAF scum and sludge both as a recirculation system as well as performing pump out duties when connected for truck offloading. Vaughan's stand-out reliability and performance has made these an easy choice for the engineer as Maple Leaf has several Vaughan installations and continues to return as a satisfied customer. The pumps were professionally installed and commissioned by ABCO Supply & Service Ltd, the contractor on the job, and Waste'n WaterTech supplied a technician to assist in the smooth start-up of both pumps.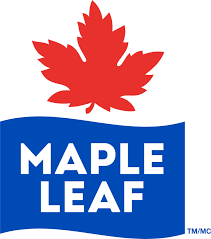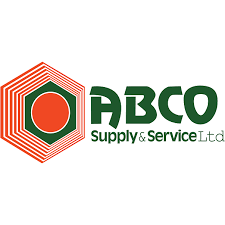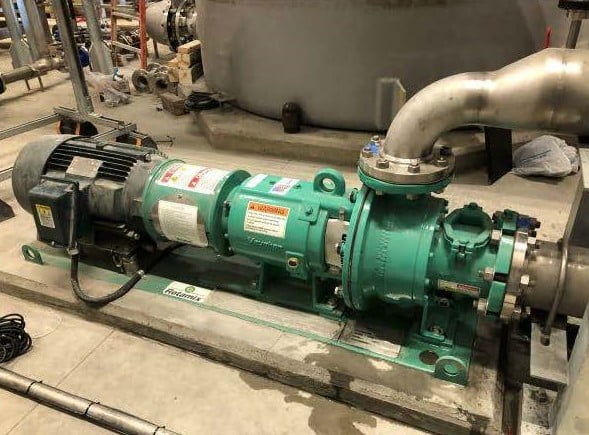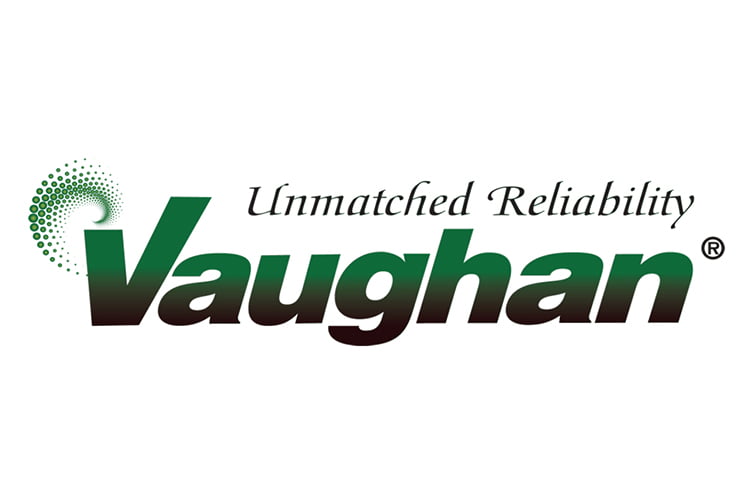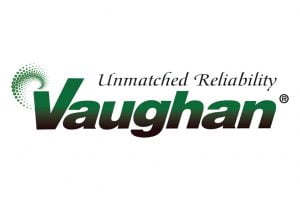 These mixing systems will be keeping unpredictable industrial wastewater in suspension as well as conditioning the slurry for easier handling by downstream pumps. Vaughan's Chopper pumps specialize in handling troublesome solids but combined with the mixing nozzle, they are also preventing the accumulation of scum and floatables at the surface of the tanks that are just as likely to cause issues for the transfer pumps.
Vaughan chopper pump and nozzle assemblies can effectively replace a variety of mixing, pumping and solids processing equipment with a well-established list of installations in a variety of industries to back it up.