AWWOA Virtual Conference and Trade Show
Waste'n WaterTech is very proud to be a Gold Sponsor of the 2021 AWWOA virtual conference and trade show.  Check out our booth on the virtual conference platform, https://www.awwoa.ca/events/seminar-overview , to chat with our team members Jay and Jordan.
We were very pleased to host a Boerger Pump Tear Down Competition on March 2nd.  Winner Announcement will be Thursday March 11 at 12:30.
Congratulations to Jeff C with the City of Calgary – Pine Creek WWTP.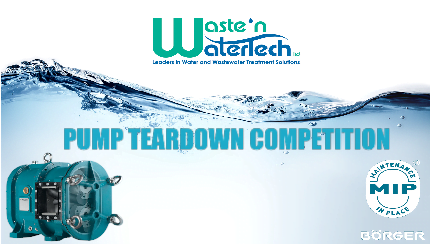 Promotional Raffle – Visit our booth for a chance to win a hoverboard!  Enter your name and e-mail using the enter raffle button. Winner announced Thursday March 11 at 12:30.   
Thank you to everyone who left a comment at our booth –  Congratulations to the Winner Felicitas Y. with Banff WWTP.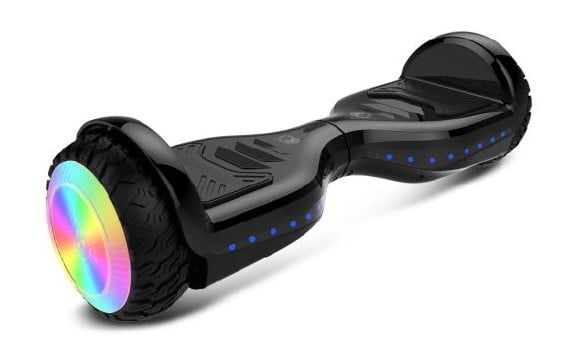 Presenting Papers – Aqua-Aerobic Systems and Hydro International
We are excited to have two of our manufacturer's present papers at the conference.  Grab a beverage, your laptop and join us for these informative discussions.  See below details.
Patrick Herrick (Hydro International) 12:30 March 10th "Grit Happens – You Don't Know What You Are Missing"
https://whova.com/embedded/session/annua8_202012/1421599/?view=
Paula Dorn (Aqua-Aerobic Systems) 3:00 March 11th "Aerobic Granular Sludge – Innovative Wastewater Treatment Solution"
https://whova.com/embedded/session/annua8_202012/1421622/?view=