A Big Thank You!
To the MWWA for a great conference
Congratulations to the Manitoba Water & Wastewater Association for organizing and hosting a wonderful and informative 2021 conference and virtual trade show.  Waste'n WaterTech was proud to be a sponsor.
To our Presenting Manufacturers
We would like to acknowledge and thank Paula Dorn and Patrick Herrick for their presentations at the conference.
Aqua-Aerobic Systems', Paula Dorn – Aerobic Granular Sludge: Process Fundamentals
Hydro International's, Patrick Herrick – Relative Performance of Grit Removal Systems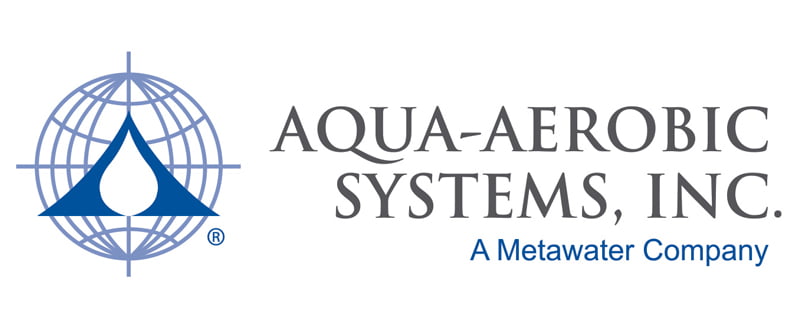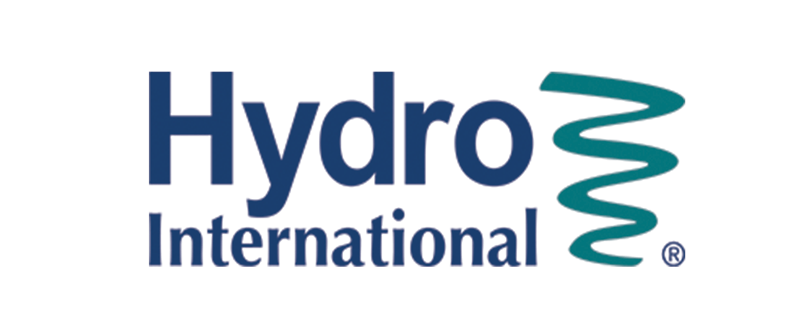 Session Videos Now Available for Viewing
The session videos are now available to conference attendees for viewing.  Attendees can log in to the portal to view the sessions they may have missed or want to watch again.
Kindly note the conference portal will remain open until Sunday, March 7th.
Please visit www.mwwa.net for more information.