Vaughan Chopper Pump
Maintenance Tips – Simple & Straightforward
To ensure constant and dependable performance of your Vaughan pump, it is important to maintain proper clearances and keep up to date with oil changes.
Vaughan's Chopper Pumps utilize a very simple and straightforward means of making adjustments. For instance, the upper cutter to impeller and cutter bar to impeller clearances are to be checked annually. Adjustment is accomplished by loosening the external clamp bolts on the bearing housing, and turning in the external adjustment sleeves until resistance is felt. Once resistance is felt, turn the external adjustment sleeve in the reverse direction one flat and if resistance is no longer felt, the upper cutter to impeller clearance has been set.
The process to set the cutter bar to impeller is nearly identical, except this time we reverse rotate the external adjustment sleeves located on the pump casing two flats after feeling resistance. This will achieve proper clearance for all 3-6" HE series Chopper Pumps.
Vaughan utilizes a flushless oil filled mechanical seal that requires oil level checks once per month. Access to the oil fill inspection port is easily gained by means of rotating aside an external guard plate.
Bearing housing oil inspection can be performed by yet another external device – an oil sight glass. This makes oil quality and level inspection a breeze without ever having to open up any port on the bearing housing.
Finally, motor greasing is to be checked semi-annually. Grease can be added to the motor via means of a grease fitting installed on the exterior of the motor. *Grease quantity varies by motor frame size.
As you can see, the Vaughan Company has made sure that for any adjustments of parts and replacements of oil everything is kept simple.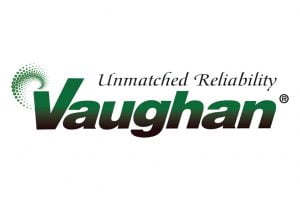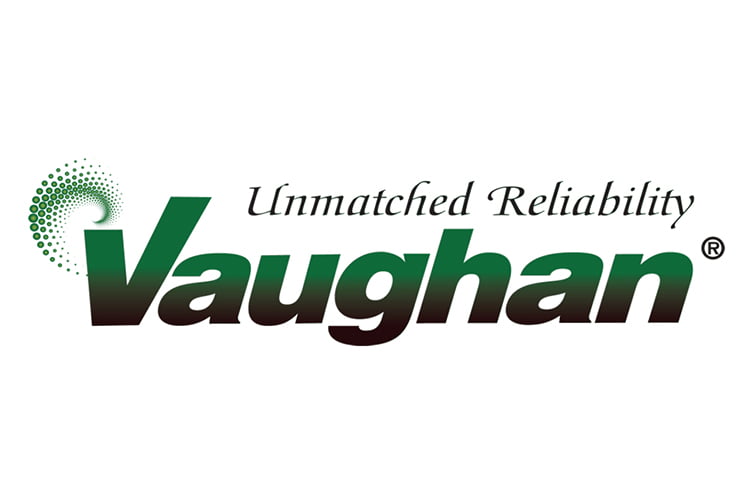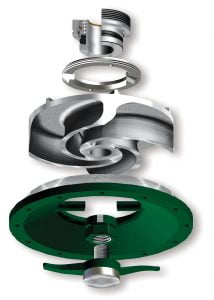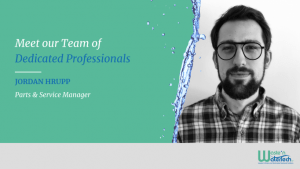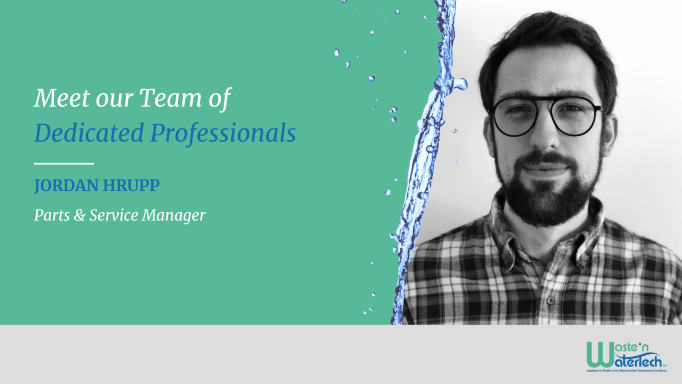 Waste'n WaterTech has factory trained personnel, and we offer in house repairs for the Vaughan line of products. We also provide service calls to perform preventative maintenance on your equipment at site. Should you have any questions about the Vaughan line of products or repairs, we would be more than happy to answer them. Please call (403) 252-9056 to speak with us today.